We offer a wide range of beers, including our Snowdon Craft Lager, popular throughout the region, best bitters and high hopped IPAs. Although we're only small we strive to offer the consistency and quality of the national producers but with the unique branding, personality and character of a local brewery.
Bottles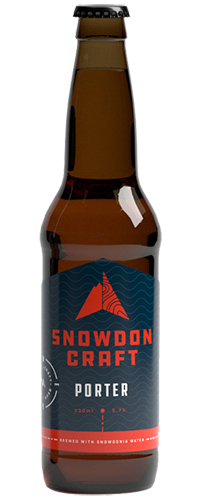 Lager
4.7%
CRISP
CLEAN
TRAILBLAZING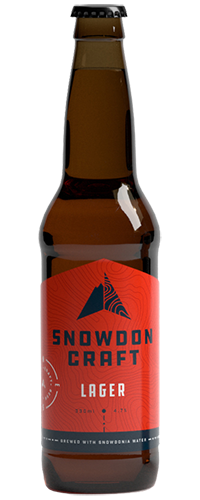 Malt
Cara
Best Malt
Vienna
Wheat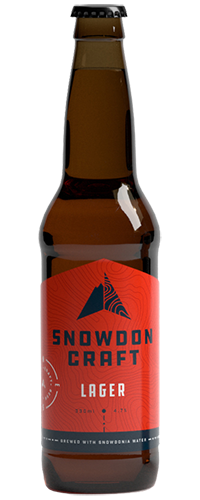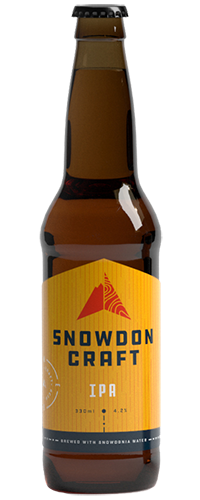 Porter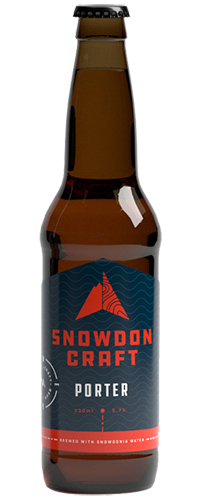 Malt
Roasted Barley
Chocolate
Crystal
Oats
Wheat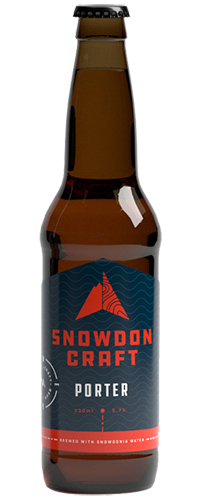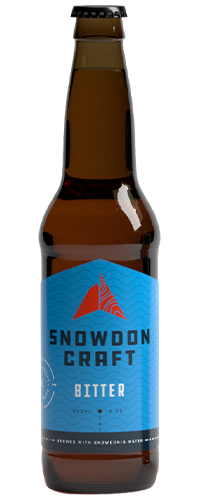 IPA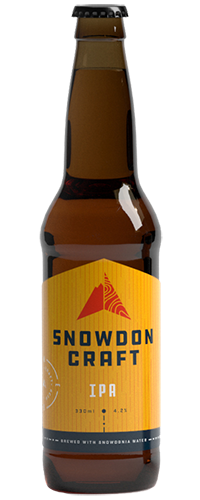 Malt
Best Bitter
Munich
Crystal
Wheat
Hops
Equanot
Chinook
Comet
Sorachi Ace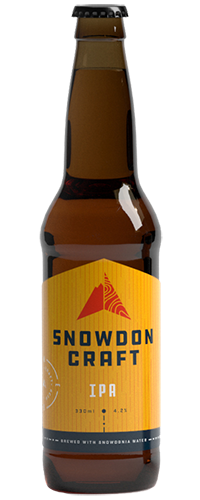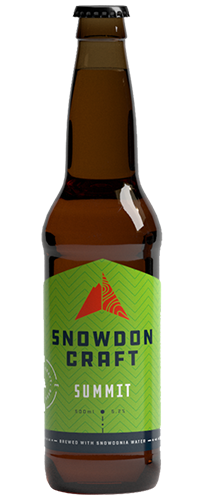 Bitter
4.5%
CLASSIC
CARAMEL
MELLOW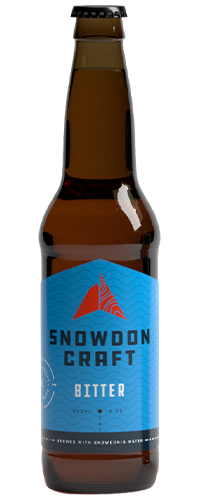 Malt
Crystal
Munich
Best Bitter
Wheat
Hops
Amarillo
Pacific Jade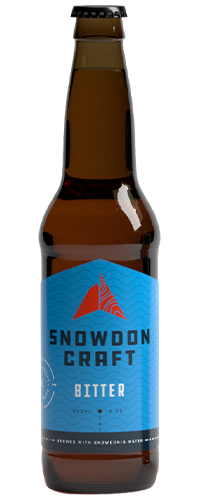 Summit
5.2%
TROPICAL
ZESTY
BALANCE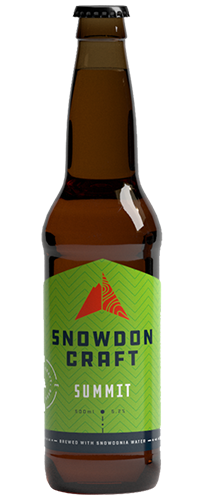 Hops
Idaho 7
Mandarina Bavaria
Pacific Jade
Summit
Casks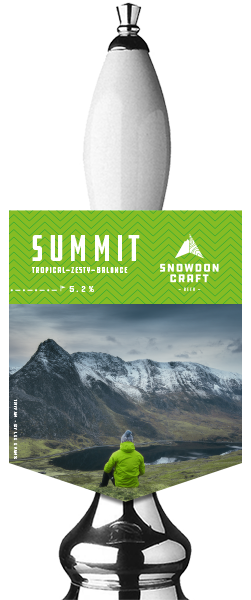 IPA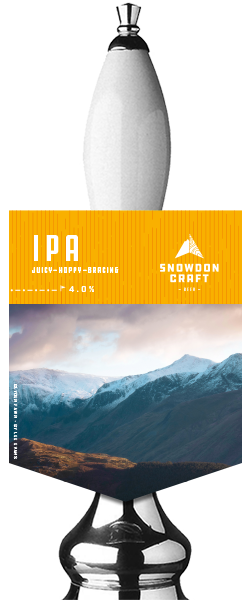 Citra, Mosaic, and Chinook hops boosted by a massive Sorachi Ace dry-hop addition create a crisp, dry kick of tropical fruit and grapefruit, at a very sessionable ABV.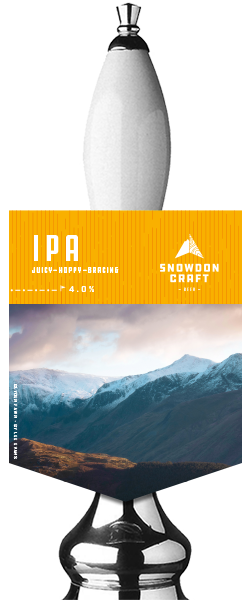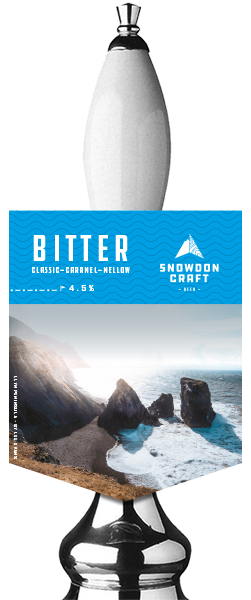 Summit
5.2%
TROPICAL-ZESTY-BALANCE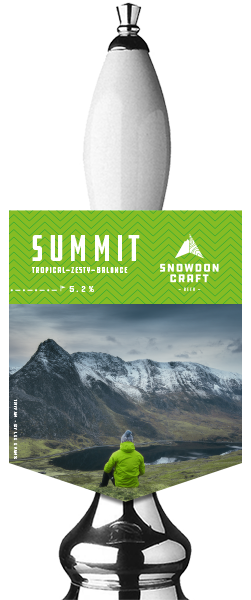 Mandarina Bavaria added early in the brew, and Summit hops dry and late - a perfect combo for a juicy and aromatic tangerine kick. Idaho 7 and Pacific Jade hops bring balance with a crisp lemon and pink grapefruit finish.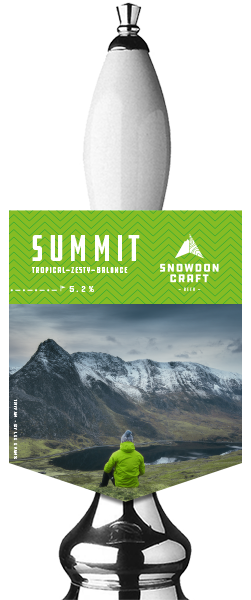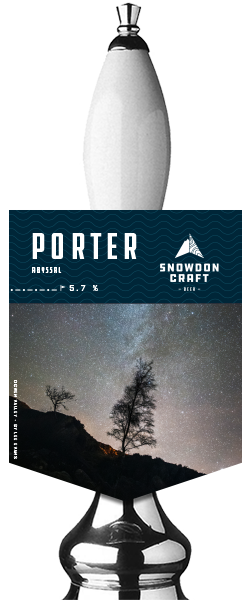 Bitter
4.5%
CLASSIC-CARAMEL-MELLOW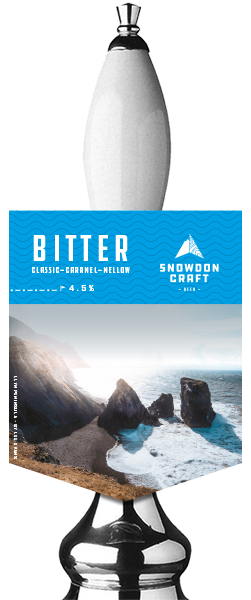 Chinook and Mosaic dry-hopping combined with an earlier Citra addition compliments a carefully balanced malt-mix of Pale Ale, Vienna, and Dark Crystal.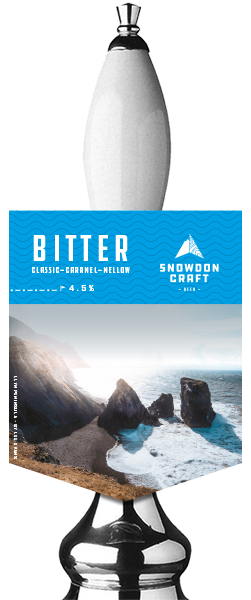 Porter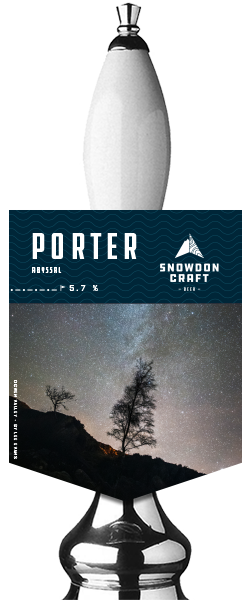 For the malt lovers. Medium Crystal malts, Chocolate malts, roasted barley and wheat create a rich, velvety smooth full-bodied stout, with a small but refreshing Herkules dry-hop addition.
Kegs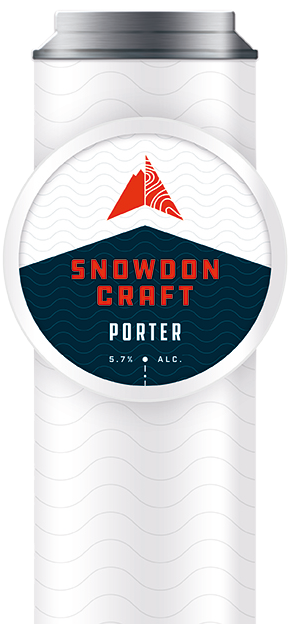 Lager
4.7%
CRISP
CLEAN
TRAILBLAZING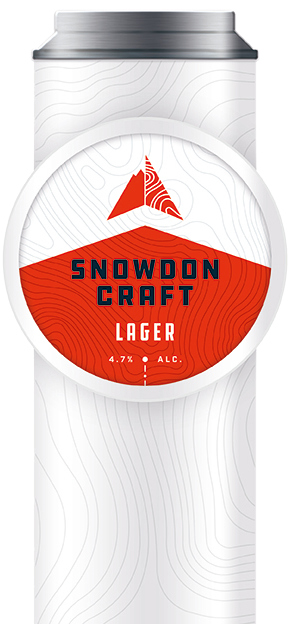 Malt
Cara
Best Malt
Vienna
Wheat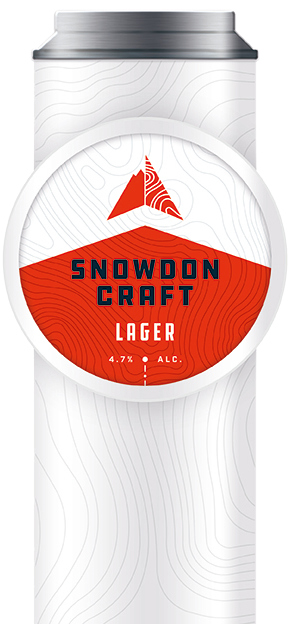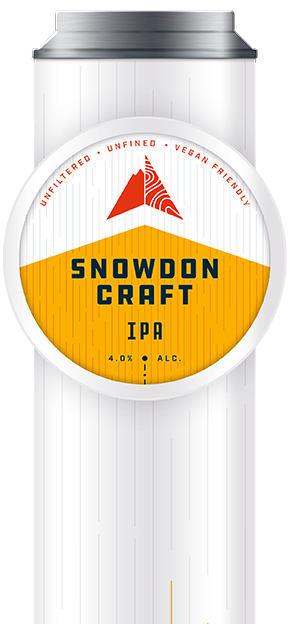 Porter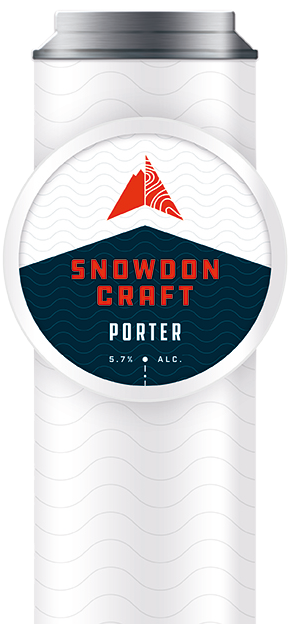 Malt
Roasted Barley
Crystal
Chocolate
Oats
Wheat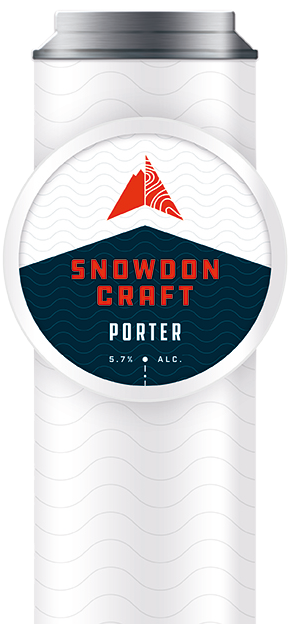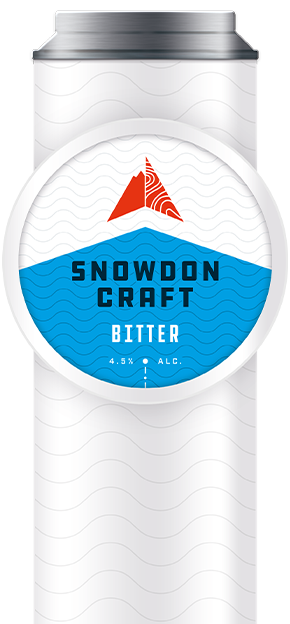 IPA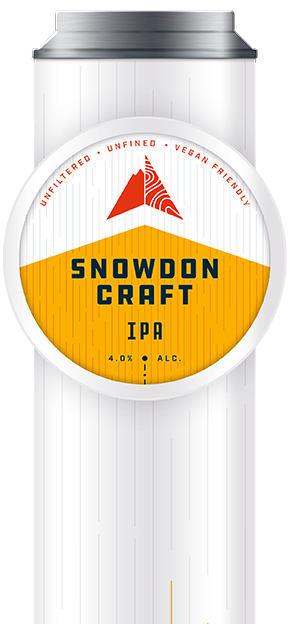 Malt
Crystal
Munich
Best Bitter
Wheat
Hops
Equanot
Chinook
Comet
Sorachi Ace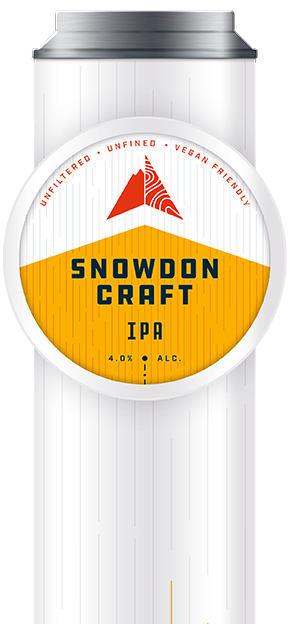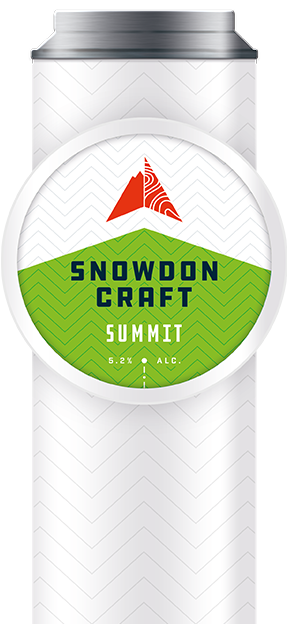 Bitter
4.5%
CLASSIC
CARAMEL
MELLOW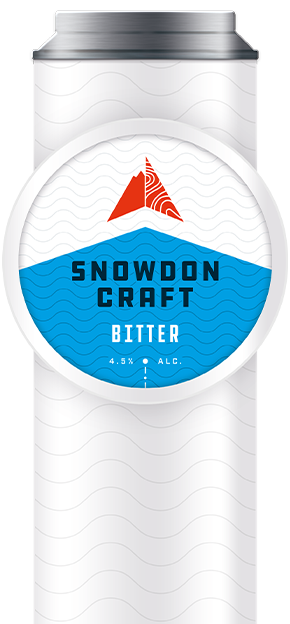 Malt
Crystal
Munich
Best Bitter
Wheat
Hops
Amarillo
Pacific Jade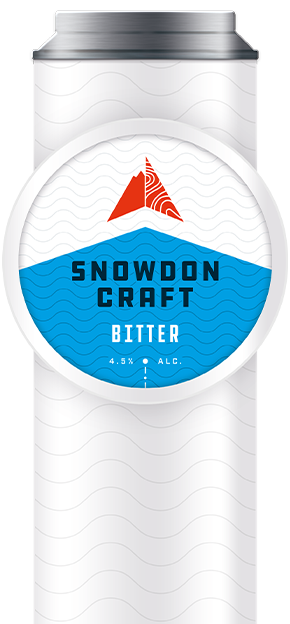 Summit
5.2%
TROPICAL
ZESTY
BALANCE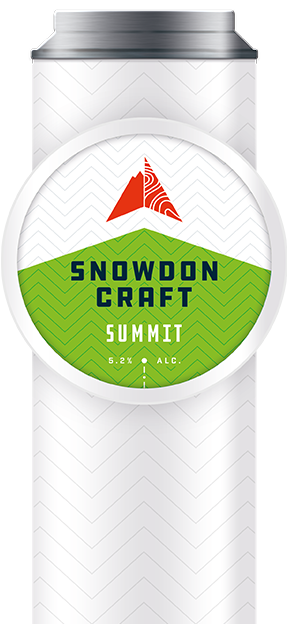 Hops
Idaho 7
Mandarina Bavaria
Pacific Jade
Summit